Skip to Content
Dental Fillings
When teeth are damaged by decay, we can restore them with dental fillings. At Bellefontaine Family Dental, we offer both direct and indirect fillings. Direct fillings are completed in one visit, whereas indirect are completed in two or more due to extensive tooth damage. Dr. Ahmad is dedicated to providing you with excellent care when it comes to repairing your damaged teeth. To learn more about dental fillings in St. Louis, Missouri, and to schedule a visit with our dentists, please contact our office at 314-741-5133.
A dental filling is a restoration used to repair minor to moderate tooth damage. We may recommend a filling if your tooth has been damaged by tooth decay (for example, if your tooth has a cavity), or if your tooth suffers from minor fracturing or chipping. The dental filling is used to restore the tooth to its original structure and function and to return your smile to good health. There are two main types of dental fillings available: amalgam fillings and composite fillings.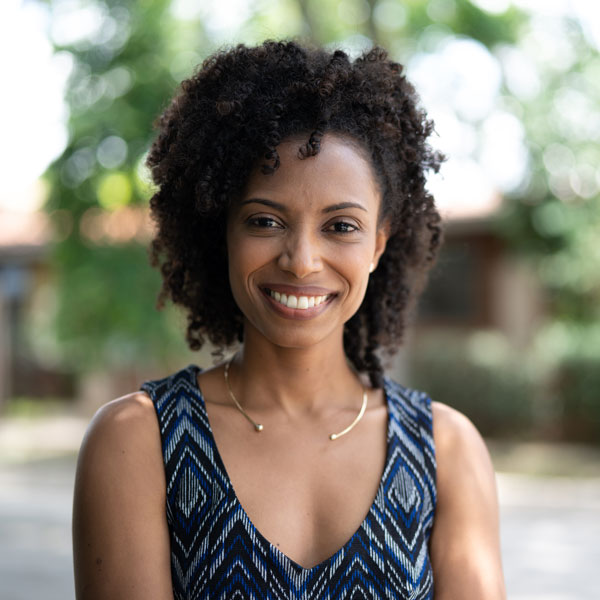 What's Right for Me?
Several factors may influence the performance, durability, longevity, and expense of your dental filling, including:
The type of filling material used
The amount of your natural tooth structure remaining
Where and how your filling is placed
The chewing load that your tooth will bear
The length and number of visits needed to prepare and adjust your tooth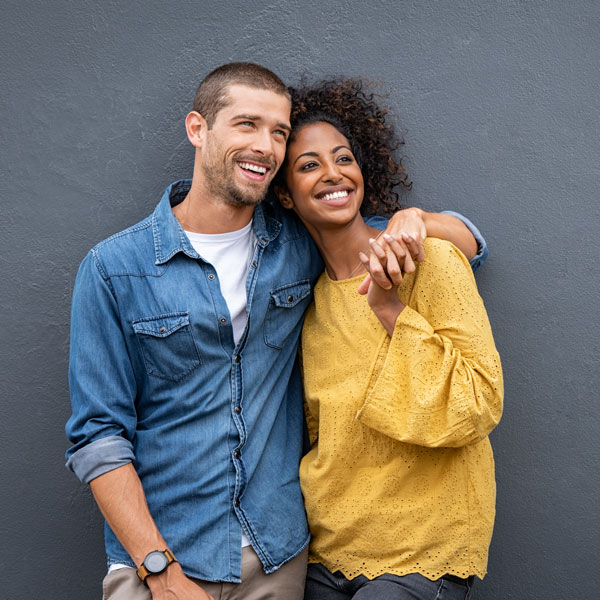 Types of Fillings
Before your treatment begins, your doctor will discuss with you all of your options and help you choose the best filling for your particular case. In preparation for this discussion it may be helpful to understand the two basic types of dental fillings — direct and indirect.
Direct fillings can be placed into a cavity in a single visit
Indirect fillings require two or more visits. This type of filling includes inlays, onlays, and veneers, and are usually required when your tooth has sustained too much damage to support a simple direct filling.
Restore Your Smile
The process for placing a filling requires just one comfortable visit to our office. Our dentist will first remove the decayed and damaged portion of your tooth, and then clean the tooth to remove all traces of decay. We then fill the tooth with the filling material and shape it to match your tooth's shape. Finally, the filling is hardened for a lasting restoration.
If your tooth is decayed or damaged, a dental filling may be a great choice for restoring your oral health and function. If unexpected tooth pain or an accident have you suffering, give us a call and schedule an appointment. Reach out to our office by calling 314-741-5133 at your earliest convenience!