Skip to Content
Welcome to Bellefontaine Family Dental
Serving families in St. Louis, Missouri and the surrounding communities for over three generations, Bellefontaine Family Dental provides gentle, yet effective dentistry for adults and children in a fun, comfortable, family-friendly environment. We want you to be happy – happy with our practice, happy working with our team, and most of all, happy with your smile! Our practice provides a variety of treatments designed to help you improve the health and aesthetics of your smile. Some of the services we offer include: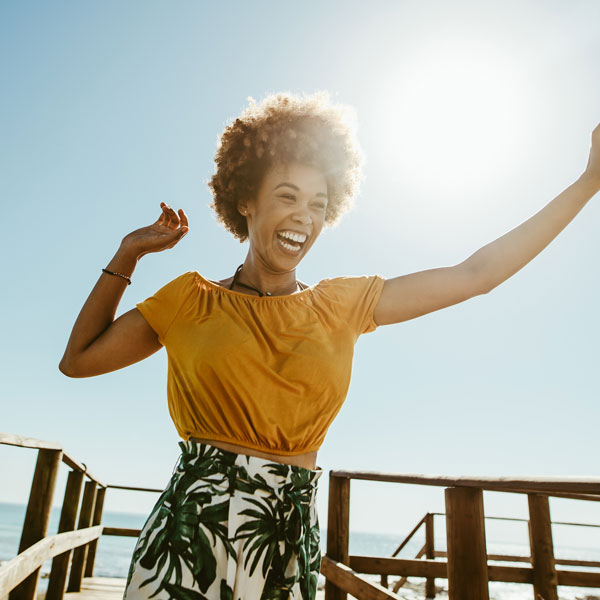 Meet Our Team
When you walk into Bellefontaine Family Dental, you'll know from the first smile that you are with family. To schedule an appointment with Dr. Al Kassab please contact our conveniently located St. Louis office.
Call our St. Louis dentist today at 314-741-5133 for a free consultation.
We look forward to meeting you soon!
Call Us Today to Schedule Exceptional Dental Care
Address
12000 Bellefontaine Rd
St. Louis, MO 63138
Phone
Hours of Operation
Monday: 9:00 AM – 6:00 PM
Tuesday: 7:00 AM – 4:00 PM
Wednesday: 7:00 AM – 4:00 PM
Thursday: 7:00 AM – 4:00 PM
Friday: Closed
Bellefontaine Family Dental, formerly Cigno Dental Group, Bellefontaine Road, St. Louis, MO, USA